Things You Shouldn't Do If You're Not Over Him
Oct 25, 2021
1. SEE OTHER PEOPLE.
I get it, instant gratification. And I guess everyone's different.
But in my experience, these nights end with bad decisions and lots of tears.
Like, a lot of them.
I just feel like we're always going compare everyone that we meet to him and until we get to a point where we can fully stop that, we should probably not randomly see other people.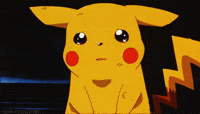 2. LOOK BACK AT OLD TEXTS
This is legitimately dangerous and honestly should be illegal.
You and I both know that whenever this happens, we fall down a very deep rabbit hole and we come out of it feeling wrecked. Like, just absolutely DEMOLISHED.
Just delete those texts off your phone, or hide them, or just PUT THEM OUT OF SIGHT.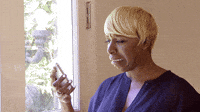 3. CHECK UP ON HIS SOCIAL MEDIA
It's okay to struggle with this one over time, just cause relationships change and you guys might become friends or get intimate again, etc.
But if you know that it feels wrong, like if you know that your main intention is to keep up with who he's possibly talking to or who he might be dating.
It's actually really bad for your mental health. So, S-T-O-P.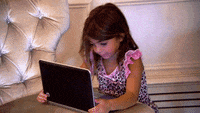 Check out my new BOTTOMING COURSE!
Everything you need to have clean, painless sex as a gay bottom.
TAKE ME THERE
Stay connected with me!
Join my mailing list to receive exclusive news and updates.
None of your information will be shared, I promise.