Dating Profile Red Flags (Gay Edition)
Oct 28, 2021
"Masc for masc"
These guys aren't masculine they are insecure. If these guys hit you up, don't trust them.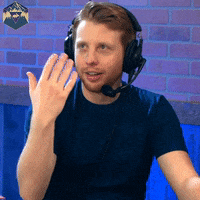 "Fit Only"
It's normal to like fitness, but some guys have this as their literal name on their profiles. Like what in the-
If you hit me up because I'm fit, and your name is "Fit Only" like, leave me alone, we're not friends.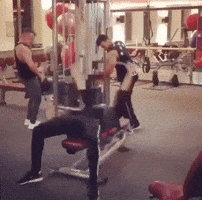 "NPCP (No Pic No Response)"
This one is legit hilarious because the guys that have this on their bio usually have like 1 photo and it's usually a mirror pic of them at the gym without their face on it.
Like it's usually just their shirt or their shorts.
The audacity.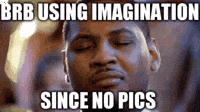 How do I filter by not weird.
Check out my new BOTTOMING COURSE!
Everything you need to have clean, painless sex as a gay bottom.
TAKE ME THERE
Stay connected with me!
Join my mailing list to receive exclusive news and updates.
None of your information will be shared, I promise.