Green Flags In Gay Men (Top Edition)
Oct 20, 2021
I love all men but to get in my pants, you've gotta check off these boxes.
Bottoms let me know what you think and tops, take some notes.
IS DOMINANT ✅
I'm not going to shut up about this because this is THE GREEN LIGHT, okay. Dominant tops are just a different species that attract me in like crazy ways. They summon me, ACCIO BOTTOM!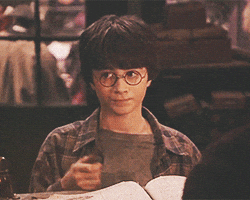 LIKES TAYLOR SWIFT ✅
This one might ruffle some feathers but it's kind of a deal breaker. If you don't like Taylor swift… I might never talk to you ever again. Like, ever.
*wink*
LIKES TO CUDDLE ✅
Everyone here likes cuddling, right? Like does anyone not like cuddling? it's October, it's getting cold like I need someone that enjoys keeping me warm.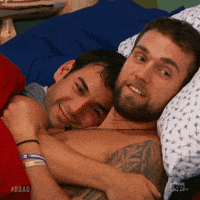 Check out my new BOTTOMING COURSE!
Everything you need to have clean, painless sex as a gay bottom.
TAKE ME THERE
Stay connected with me!
Join my mailing list to receive exclusive news and updates.
None of your information will be shared, I promise.